Seattle Childrens Hospital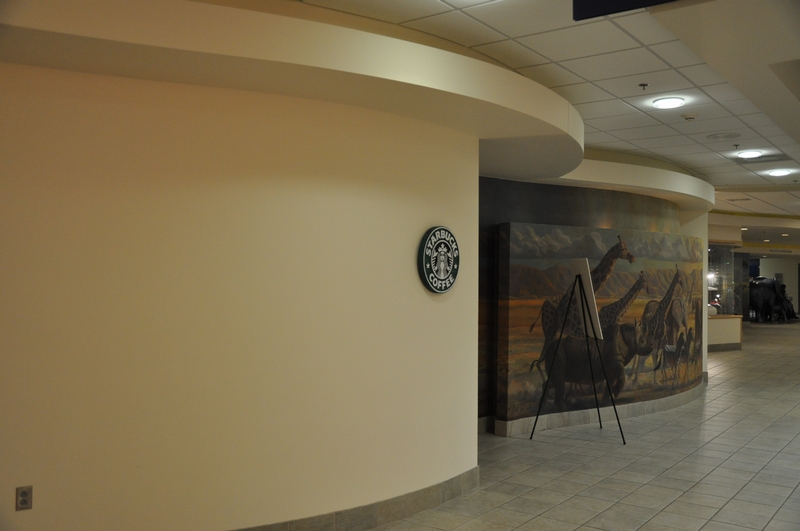 Company-owned stores inside hospitals are rare, and this one has to be the prettiest of them all. It has a design that would mke me want to hang out for hours--if I didn't dislike hospitals.

Besides its cool design, this store, and its sister kiosk, are the only two stores to have begun operating out of "husky" carts before the store's construction was finished.