Hwy 82 & Hwy 75

Sherman, TX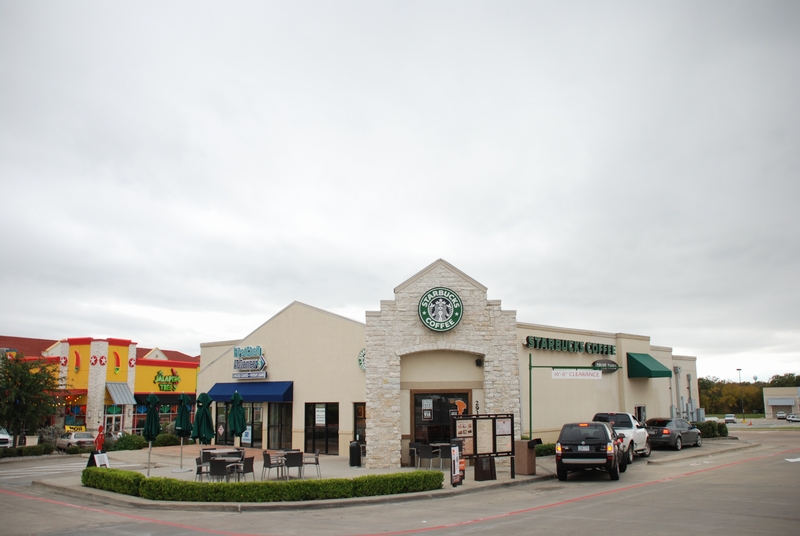 I WAS THE FIRST CUSTOMER AT THIS STORE!!!

But enough about me, check out the cool facade. How much is a remnant of the Colter's BBQ that used to occupy the building I don't know. But I'm sure one thing that's new is the elevated seating area towards the front next to the large window, sectioned off by a curved railing. I like it.

Click 'More...' to see a photo of the actual store.
OPENED: 10/25/2009, PHOTO: 10/25/2009, ORIGINAL VISIT: 4/7/2003


BACK TO STARBUCKS IN REMOTE MARKETS