Swanson & So. Lake Havasu

Lake Havasu City, AZ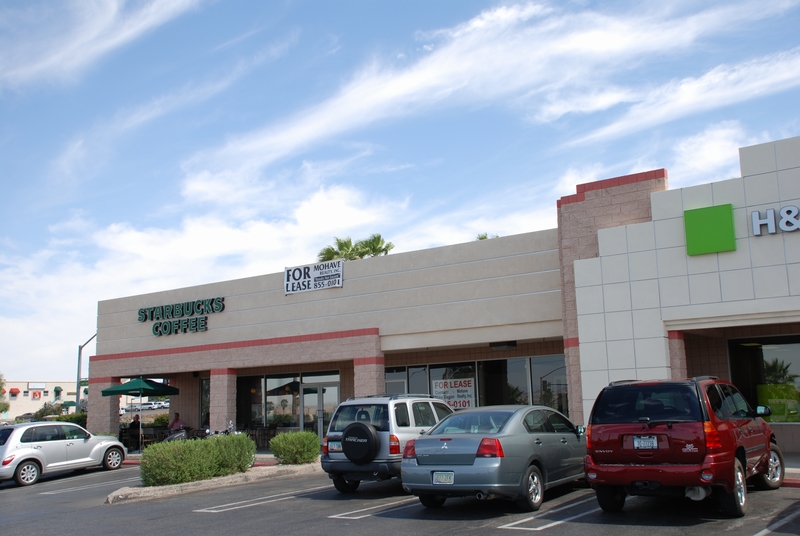 One of the more remote locations I've visited. Though a popular There is nothing for at least an hour in any direction, but if you want to see something truly unique, the genuine London Bridge (transported from the Thames in London).
OPENED: ???, PHOTO: 4/23/2009