Ohio State University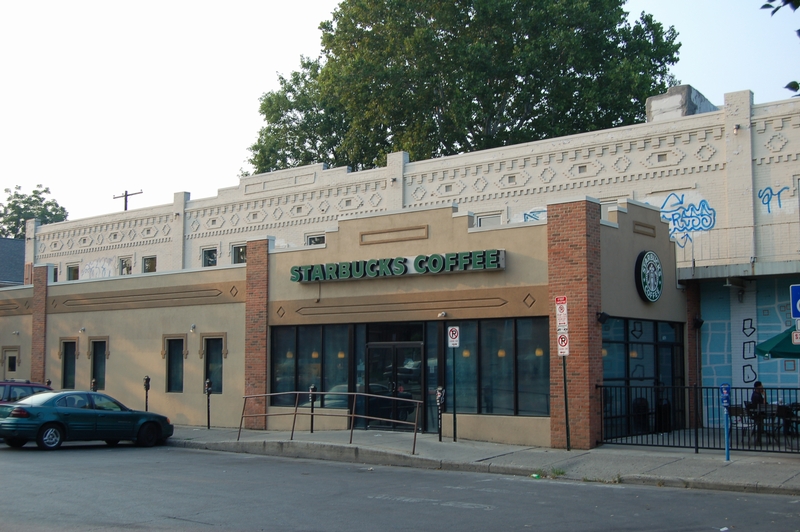 This location had yet another variation of that odd partition that I've found so appealing (the style with squares mounted on dual pipes), with a different type of material this time. I'm becoming really curious as to how they select this type of partition for a given store, and why they all seem to vary slightly.

IS THE PARTITION STILL THERE?