7th & Massachusetts

Lawrence, KS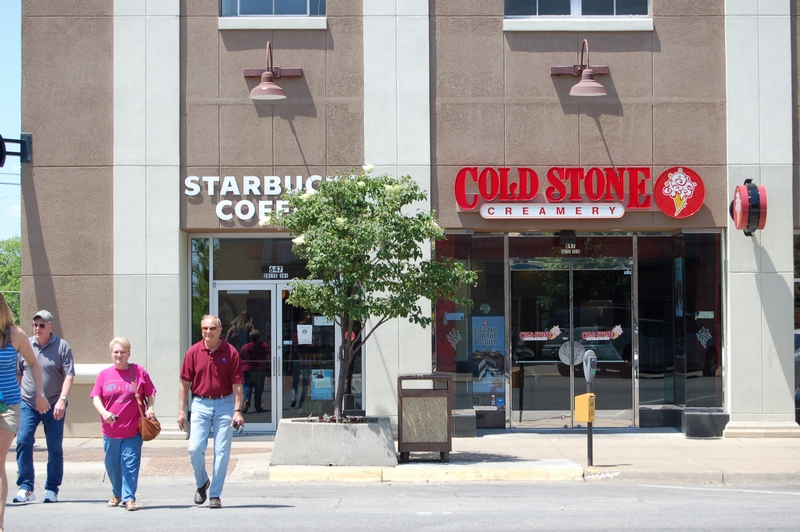 The new Reservoir Dogs?

Anyway, one noteworthy thing about the location of this store is its proximity to the University of Kansas, well-known for one its famous professors, James Naismith, the inventor of basketball.

But the most unusual thing, really, is the decision of management to allow the back mural to be covered from floor to ceiling with scratch graffiti.
OPENED: ???, PHOTO: 5/16/2007, ORIGINAL VISIT: 12/22/2001