Old Cutler Rd & SW 92nd Ave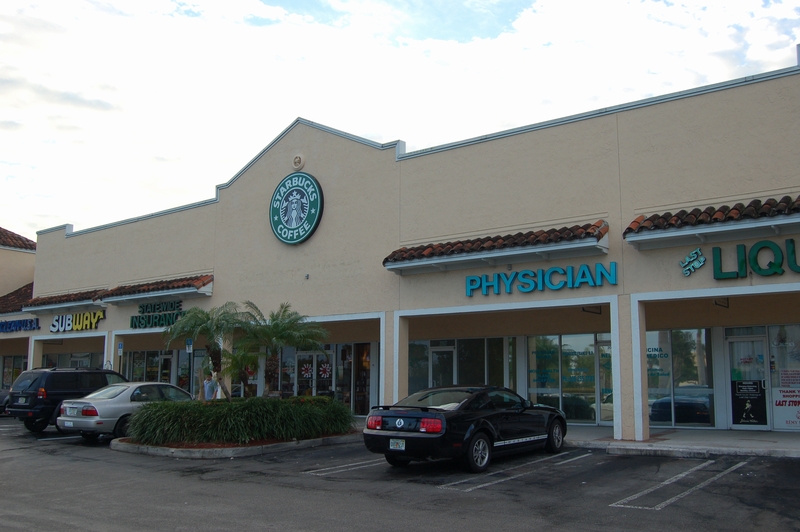 When you visit, be sure to explore the secrets of the dark seashell left by a mysterious customer. Legend has it that when blown with the correct frequency, the shell will transport its wielder to the glorious domain of the Siren herself.

OH, NO!!! IT'S REPORTED THAT THE SEASHELL HAS DISAPPEARED!!!