FM 1960 & Red Oak Rd

Houston, TX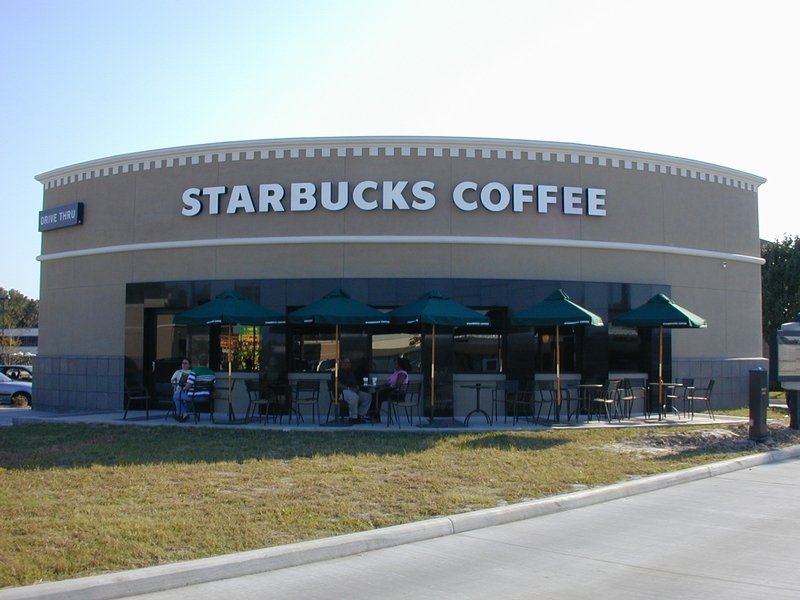 The unusual round wall in those store is actually an accident, but I think it's a happy accident.

On a subsequent visit to this store I found something interesting. Because the store only has one table near a power outlet, the manager bought a pair of small plastic tables that can be used by customers who have laptops and are sitting on the comfy chairs.
OPENED: ???, PHOTO: 10/4/2003


BACK TO STARBUCKS IN HOUSTON