FM 2181 & Town Hall Road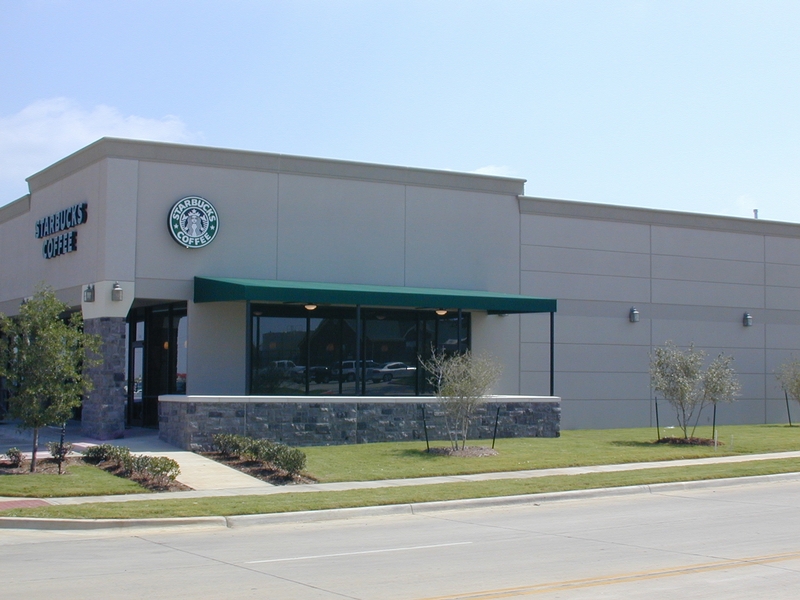 On this beautiful sunny days when it's just a tad too warm for comfort, you can take cover on the shaded patio and cool off with the fams hidden under the awning.

If it's still there when you visit, don't miss the HUGE painting by a local artist. I guess you can't really miss it, since it takes up most of a segment of a wall.