116th & Allisonville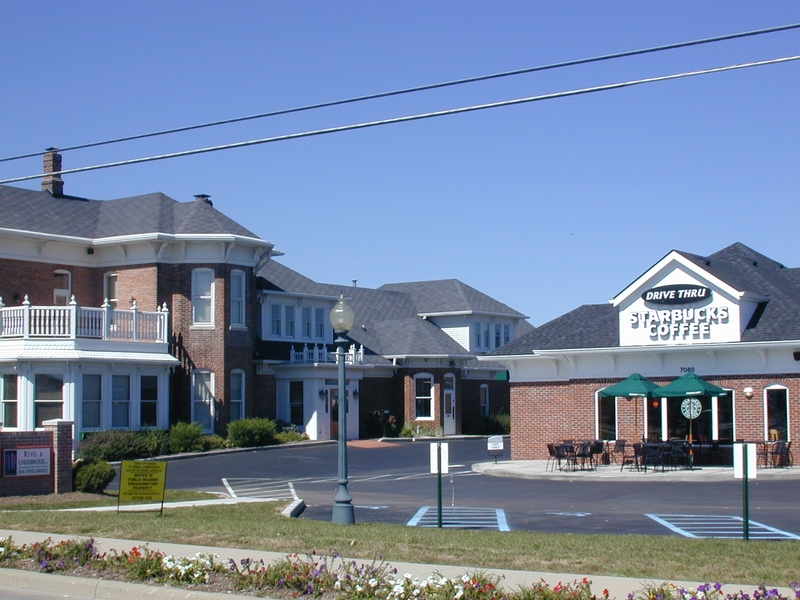 This store looks so cool because the building was designed especially for Starbucks by a well-known local real estate company, housed in the adjacent building on the left.

When you visit, be sure to test your knowledge of the baristas with the "Do you know your baristas?" board, which reveals that the staff of this store has included a monk (presumably former), a masseuse, a musician who has played at Carnegie Hall, and a (presumable former) Little Miss Indiana.