El Camino & Mathilda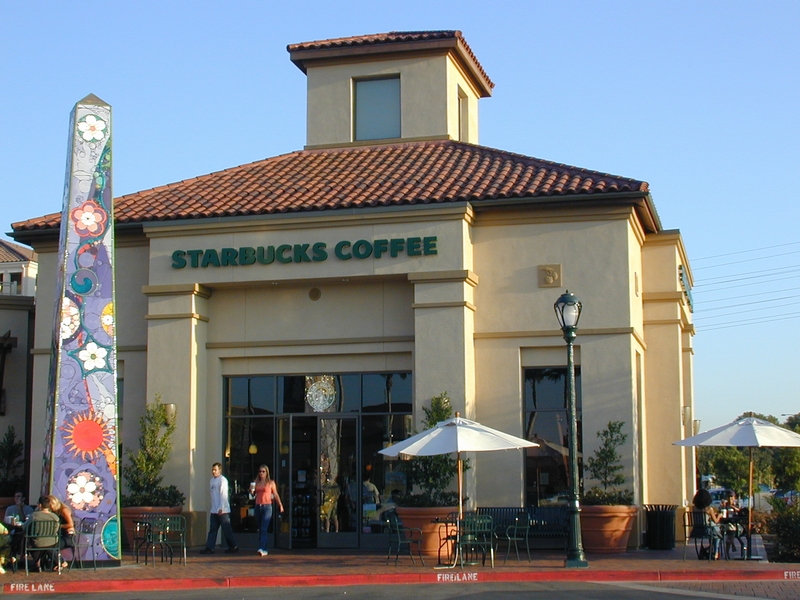 Oh, this is a most excellent store, because it features a display, in photographs and captions, of the history of the Cherry Orchard development, created by Yvonne Olson Jacobson, a member of the family that owned the cherry orchards in Sunnyvale's earlier days.

And isn't that the coolest obelisk out front!

Finally, this store had only display (during the summer of 02) a cool and very unsual three dimensional work from a local artist--consider yourself lucky if you get to see it.