Belmont/Cushing Sq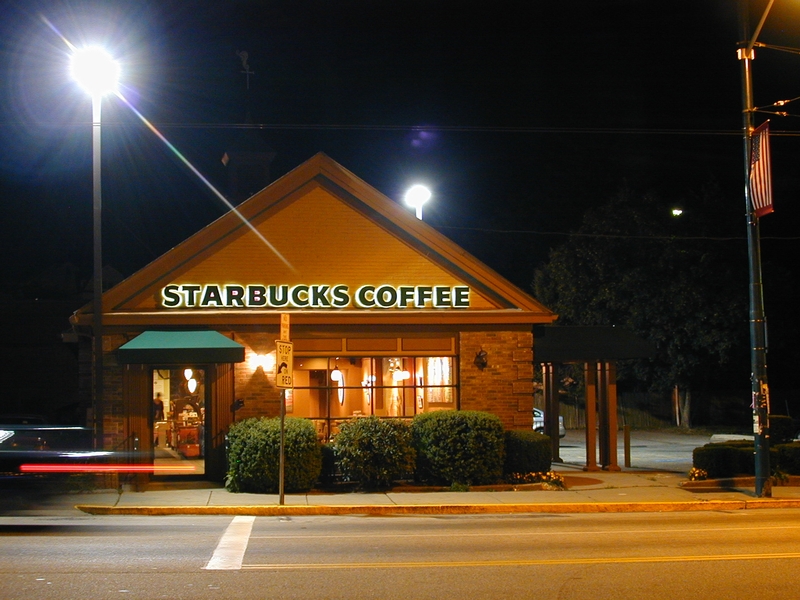 I thought this was just a neat design that Starbucks came up with, but according to a visitor to my site, this used to be a Friendly's. Not being from the northeast, I never would have recognized it.

It's appropriate I guess, as the road-trip-loving barista on duty when I visited was exceptionally friendly.

Note to the manager--you must keep her on staff forever; otherwise my caption will be out of date, and my lazy self hates revising captions.