Union Street Station

Gainesville, FL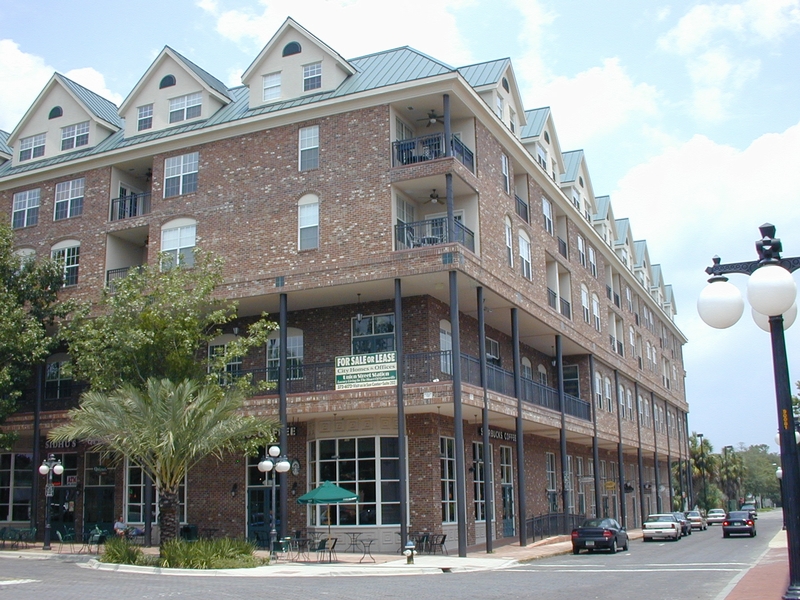 This first Gainesville store is the largest and the most well-decorated. A shelf in the corner holds games and is adorned by a curtain. Photos from various artists hang throughout the store. Large picture windows let in plenty of light, and the ornate door gives the store a quaint feel.

Across the street, in the building with the columns (click 'More...') is the Hippodrome State Theater, a venue for live performances and art house movies.
OPENED: ???, PHOTO: 7/20/2002


BACK TO STARBUCKS IN GAINESVILLE