Boardman Poland Road

Poland, OH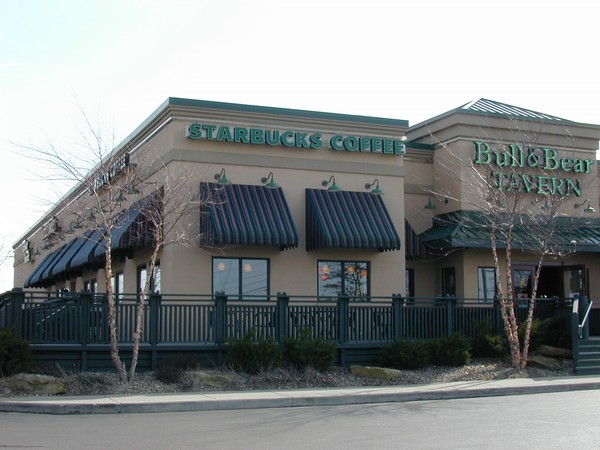 This is the only location I can remember seeing built next to a tavern. Actually, the entire building used to be one restaurant. The space was later divided up among Starbucks, the tavern, and several other businesses. This explains the awning, which is unusual for a Starbucks.
OPENED: ???, PHOTO: ???


BACK TO STARBUCKS IN YOUNGSTOWN