Siegen & Perkins

Baton Rouge, LA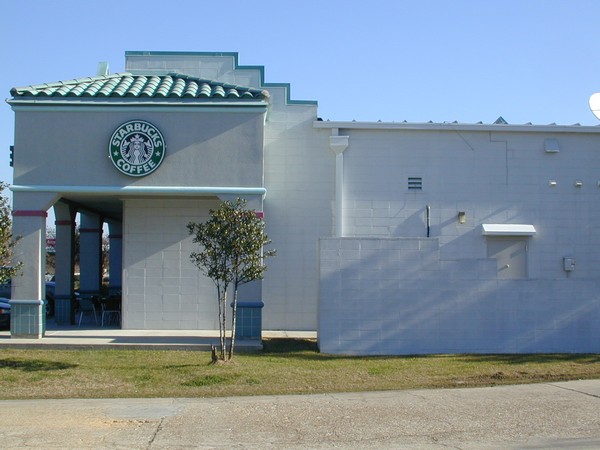 I must have just missed this store back in September of 2000 when I returned from a road trip. Grrr...

But at least I got it, albeit a year and a half later.

But I digress. I really meant to mention that this store offers a business service with quantity discounts... I had not seen that elsewhere.
OPENED: ???, PHOTO: 2/23/2002


BACK TO STARBUCKS IN BATON ROUGE