Highway 65 & Galleria Blvd

Roseville, CA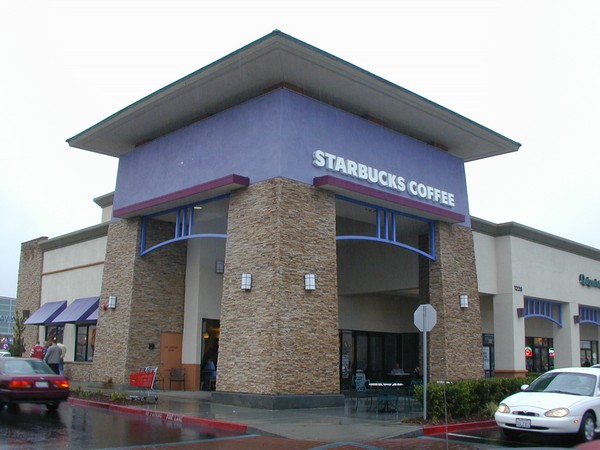 I found this bright purple color to be unusual for a Starbucks, but that's not what is interesting about this store. The fishtank, now that's interesting, but not the most interesting thing. No, what I really liked were the blown up photographs of customers at the store, displayed to promote a local photographer's portrait studio.
OPENED: ???, PHOTO: ???


BACK TO STARBUCKS IN SACRAMENTO