Cole & Lemmon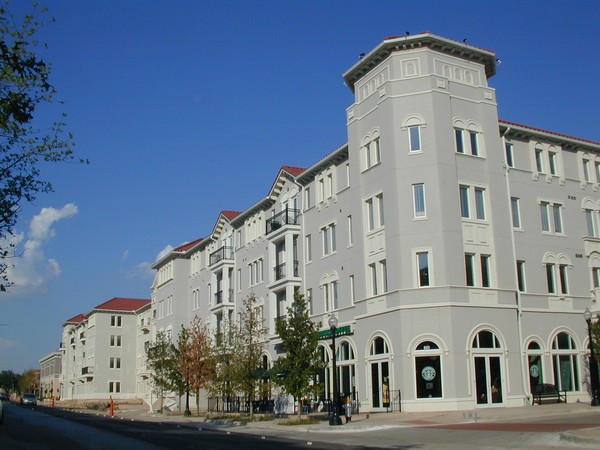 This is the flagship store for Dallas, and it is definitely one to see!

According to the staff, it's the largest in Texas, over 3400 square feet. That size has come in handy already, though, as it has become a very popular hang-out to socialize and work. Most mornings when I drove by for my coffee before work, there's at least half a dozen laptops out.

One of the first things you might notice as you order your coffee is the custom-made tile covering the wall behind the bar and counter.

Then there's the inviting furnishings, from the large four-person ottomans to the sofas and couches, most or all designed especially for this store (and maybe other flagship stores too). The chairs and tables are different, as is the condiment bar (stone), and even the faucet handles in the bathroom. And even though it doesn't get very cold in Texas, a fireplace adds to the sense of comfort. One really cool touch is a pair of think curtains enclosing a sofa and giving a sense of privacy.