Nasa Road 1 & Nassau Bay

Nassau Bay, TX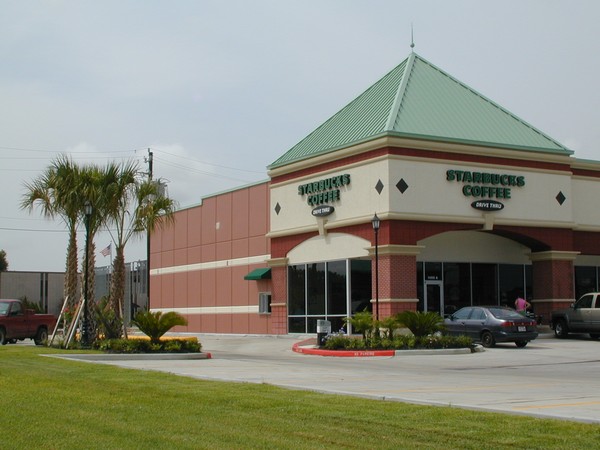 The only new design element that I noticed at this store was a new style of coffee table, oval in shape. However, I might mention that right down the road, Nasa Road 1, from this store is one of Houston's well-known attractions, the Johnson Space Center.
OPENED: ???, PHOTO: ???


BACK TO STARBUCKS IN HOUSTON