Garden of the Gods @ Centennial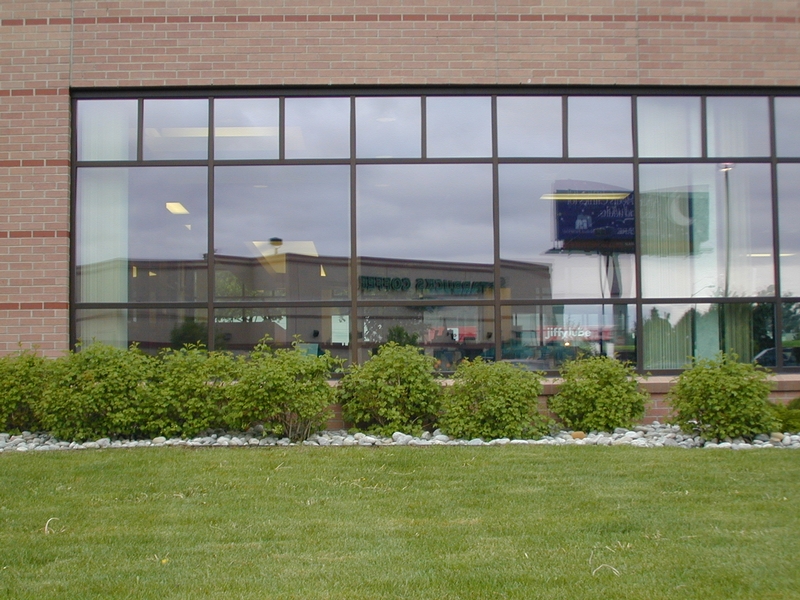 With a name like that, I expected a spectacular store, and I was not disappointed. The store is large, of course, and the first thing to notice upon entering is that the center is sectioned off by two curved partitions and a large wall, upon which hang various pieces of local artwork. The large painting on the wall presents a stark contrast with the corporate mural it covers. This center section offers a sense of privacy, kind of like the back room in the corner of an art gallery.

The floor is also interesting, with three different styles of tiling that combine for an eye-catching effect.