River Oaks - NE Corner

Houston, TX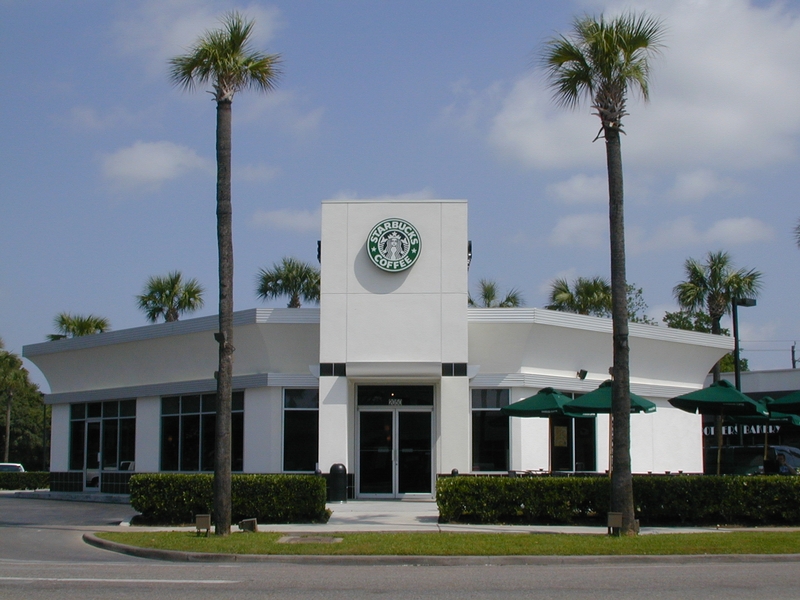 This store is distinctive not only because it is right across the street from another Starbucks, the only such instance in Houston, but also because of the striking exterior design and, inside, non-standard design elements, such as the Navy-style chairs, and a fish tank embedded in the wall.

And be sure to check out the wall next to the part for a photo of the dying frog adopted by the store.
OPENED: 1/1/2000, PHOTO: ???


BACK TO STARBUCKS IN HOUSTON