E Lansing, Grand River & Charles

East Lansing, MI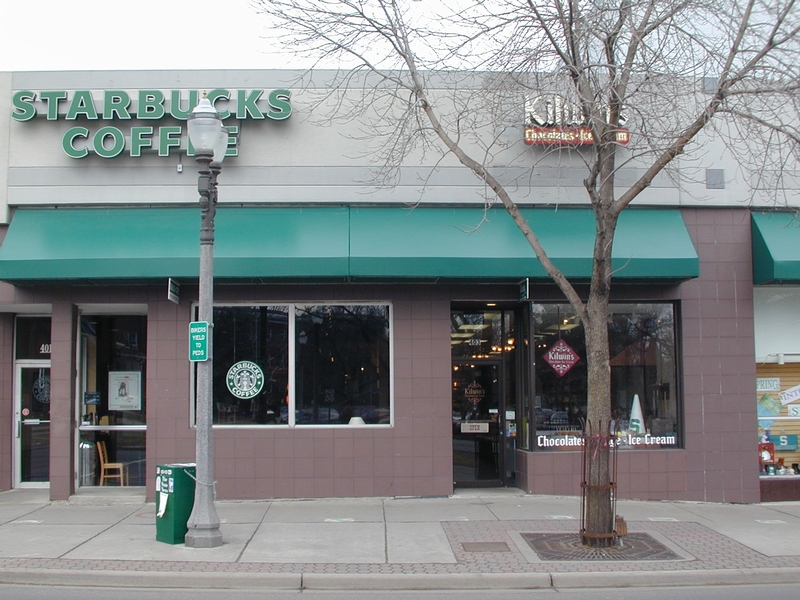 Basketball fans take note of this store! It was opened in conjunction with Urban Coffee Opportunities, Magic Johnson's company that helps open Starbucks in economically depressed areas. There are plenty of other UCO stores from coast-to-coast, but this is is special, because East Lansing is where Magic played ball, and you can check out his jersey in the glass case inside this store.

According to a visitor to my site, UCO now stands for "Urban Cooperative Opportunities", but I could have sworn I saw "Coffee" somewhere. But then, I'm getting old, so I might have misread it.
OPENED: ???, PHOTO: 3/29/2001


BACK TO STARBUCKS IN LANSING