Laguna Hills (El Toro/Calle Sonora)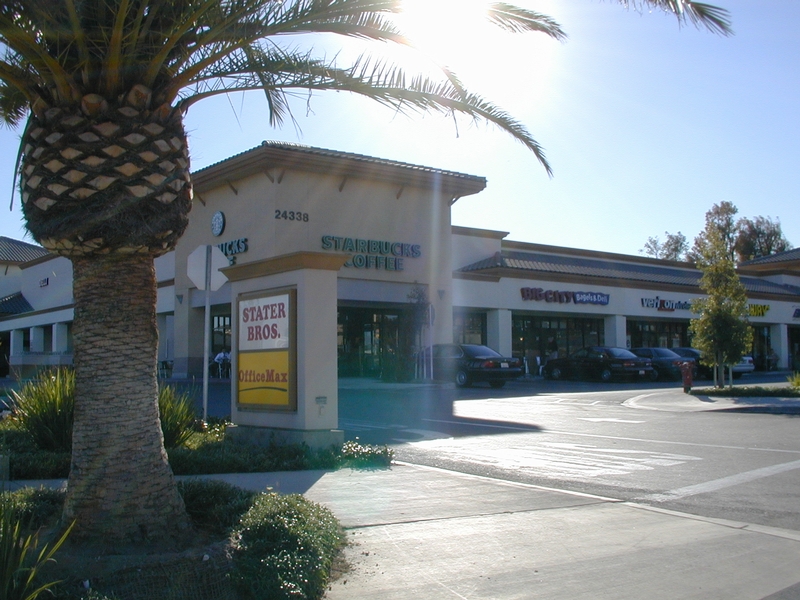 According to a visitor to my site, this store is actually in Laguna Woods.

Southern California is divided up into so many municipalities that it doesn't surprise me that even Starbucks doesn't know where this store is.

In fact, I routinely find myself wondering what city I'm in, and chances are that by the time I complete the thought, I've already crossed into another city.