Haggens - Bellingham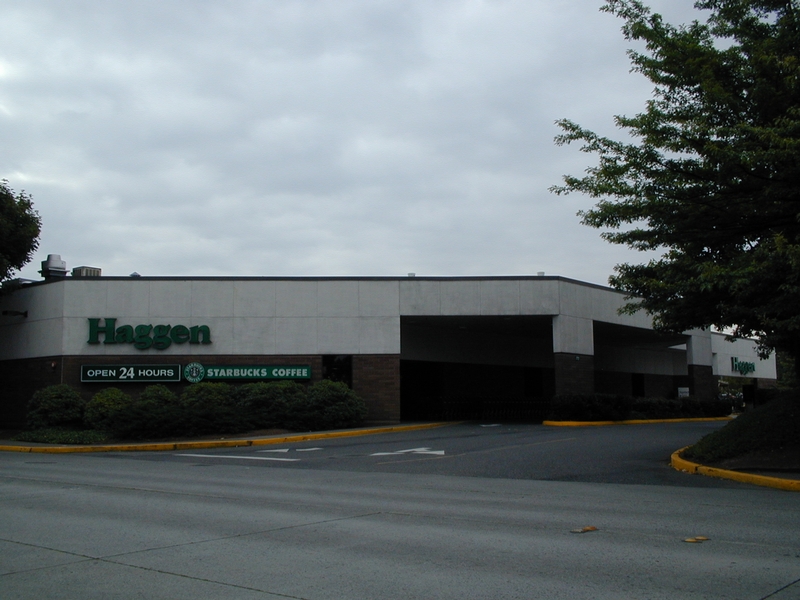 This is the first Haggen store, at this location (if not in this building) since 1933. The Starbucks inside hasn't been around that long--only since 1989, but they must have it it off pretty well since, because all the Haggen stores seem to have a Starbucks inside.

Oh, and this was also the first Starbucks location in Bellingham.